Agenda 2023
Agenda
Market overview: How has the current Geopolitical state impacted the South African Financial Markets?
From the War in Ukraine to the impact of rising energy prices and the threat of a global recession, how can the South African market mitigate against an economic downturn?
Examining some of the key actions likely to be taken by South African regulators to get ahead of inflation and avoid a significant narrowing of the interest rate differential between South Africa and key trading partners
How might volatile commodities markets offer some advantage to South African producers? Can recent international price hikes truly help to cut national debt?
Economist
Western Cape Government
Chief Economist and Head of Research
Rand Merchant Bank
An update on RFR reform: Are all regulated firms ready for the change?
Sponsored by: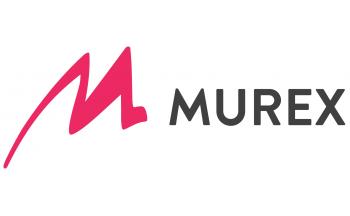 With many details of the change still uncertain, how can risk managers better understand the shift from IBORs and how this will affect the South African market in the lead up to the 2024 deadline?
Can JIBAR really cease in the next two years? What are the implications of the new benchmark, ZARONIA, on new and existing ZAR loans?
How will credit risk be affected?
Examining the role OTC derivatives play in the South African financial markets
A brief outline of the regulatory framework that supports the OTC derivative market in South Africa
Can current regulations effectively manage counterparty risk concerns?
How are products affected the current global economic climate?
head of post trade operations
JSE
Alex Comninos is the Head of Post Trade Operations at the Johannesburg Stock Exchange (JSE).  He joined the JSE in March 2006.  The Post Trade Operations team is responsible for clearing and settlement in the Equity, Bond and Derivative markets.  Alex is currently also care-taking the Risk team responsible for CCP risk management for JSE Clear and risk management in the Cash Equity and Bond ETP markets.
His career spans more than 19 years' in various roles in the capital markets industry.  Prior to joining the JSE, Alex worked at Merrill Lynch (Johannesburg) and Commerzbank (London and Frankfurt).
Alex is a member of the South African Securities Lending Association (SASLA) Exco.
His qualifications include: BSc (Eng), MBA, Diploma in Datametrics and Investment Management Certificate (UK Society of Investment Professionals).
The future of ESG in Banks: Risks and Opportunities
Sponsored by: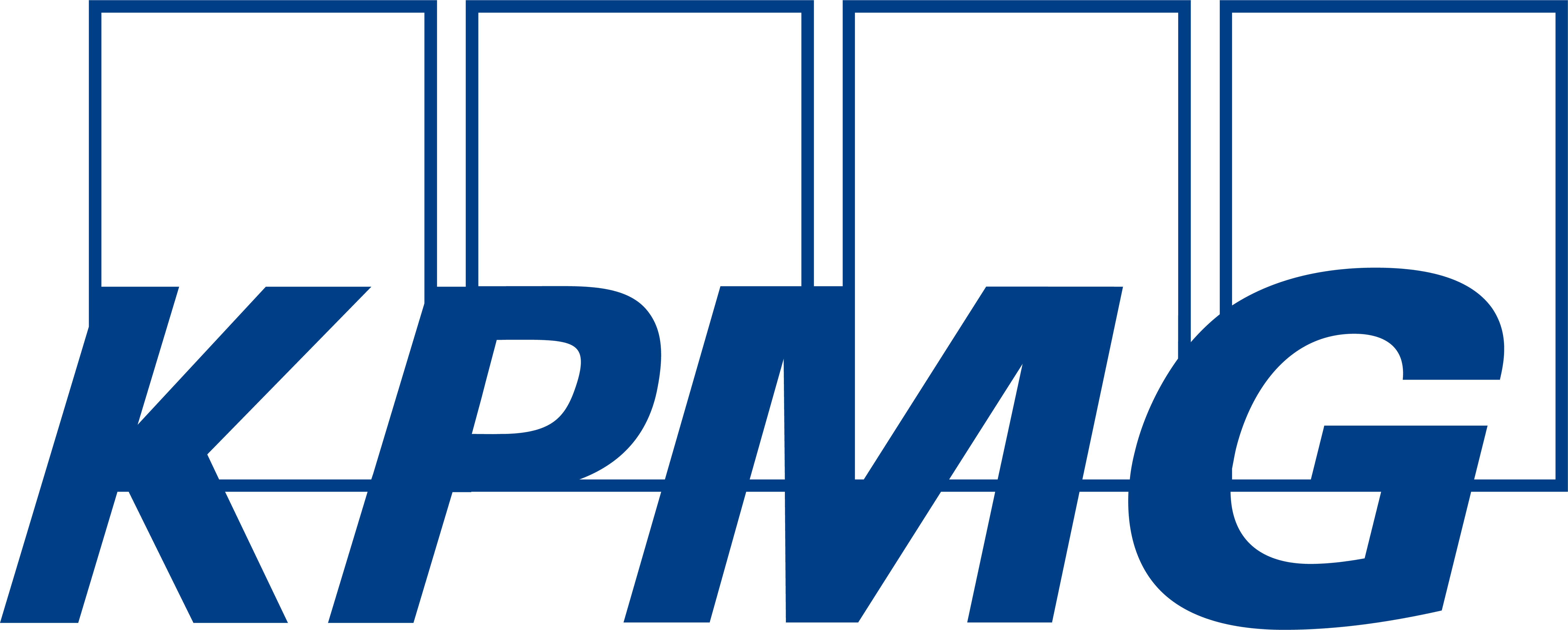 Environmental, social, and governance (ESG) issues as well as their associated opportunities and risks are becoming more and more relevant for financial institutions. In this session we explore how Banks are responding to ESG risk through evolving strategy and products, data management, governance, ESG risk management, reporting and disclosure.
Head of Financial Risk Management
KPMG
Ulrich leads the Financial Risk Management practise for KPMG in South Africa. He has more than 15 years of experience in the field of quantitative financial risk management modelling with a focus on the design, development and implementation of credit risk models, both for regulatory and business purposes.
Prior to joining KPMG South Africa, he worked for the Financial Risk Management department of KPMG Belgium and KPMG Italy and also has extensive experience assisting some of the largest French and German financial institutions.
Global ESG Executive, Financial Services
KPMG
Head: Sustainable Finance
Standard Bank South Africa
An economic review and preview: focusing on inflation globally and domestically, and the high inflation low growth macro environment for South Africa
Economic review and preview, South Africa's high inflation low growth environment and the real economy
Is load shedding the only major factor in contributing to low growth
SA politics, greylisting, credit ratings and the global environment
<p>Annabel Bishop is Investec Bank Limited's Chief Economist in South Africa. She joined Investec in 2001 and has worked in the macroeconomic and econometric field for 20 years. Annabel is the holder of the Sake/Beeld Economist of the Year title for 2010 and has won numerous monthly Reuters Econometer awards for correctly forecasting a range of economic variables. She has authored a wide range of in-house and external articles, published both abroad and in South Africa.</p>
<p>Before joining Investec, Annabel was the Economic Analyst at Econometrix, providing key macroeconomic research and specific project work to a variety of clients across the economy, as well running the firm's econometric model. She holds a cum laude master's degree in economics and econometrics from the University of Pietermaritzburg in South Africa.</p>
<p>&nbsp;</p>
Event close and networking drinks